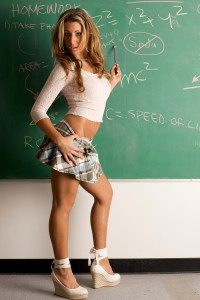 Did you visit one of of your seminars, trainings or workshops? Cool!
You can receive the follow-up information and reference materials by email, by using the form below.   Depending on the workshop, this may contain:
Videos or audio recordings
Reference links
Presentation slides
anything else we think that may help
Notices of future events


Thanks again for joining us!  Contact us and let us know how you liked it, and what we can improve and watch the calendar to see the upcoming events.