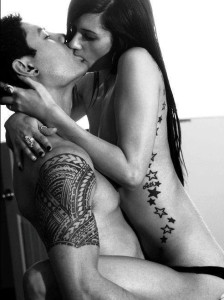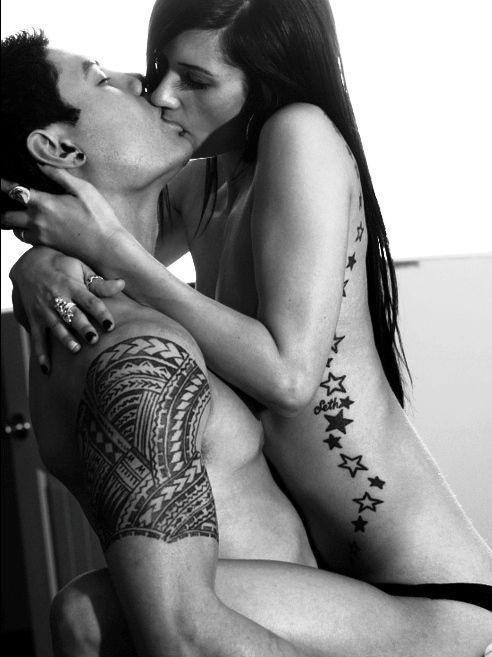 I can't believe I'm actually nervous… It's been over twenty years since I've been courted... or courted another. But, through the nerves, my excitement shines.
I walk over to where he's sitting and wait until his conversation is at a pause. I brush my hand over his hair…so luxuriously thick…and sigh.
He reaches out and draws me into his lap. Then, ever so gently, he begins to kiss me. Sweet, soft, slow kisses that have me shivering. I feel my body heat up and wetness pools between my legs.
I reach up and knot my hands in his hair, pulling him closer to deepen the kiss. I love how slow and gentle he is, but my body is aching to be touched and my kisses grow more insistent.
He reaches up and holds my face in his hands while his tongue explores and teases mine. I know he likes to feel my nails on his skin, so I oblige…. Continue reading →