Podcast: Play in new window | Download (Duration: 43:45 — 20.1MB)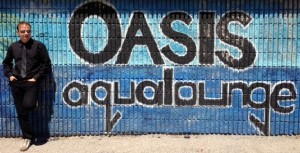 Warning (or promise, depending on your perspective): This episode has more explicit content than usual (like, actual sex and orgasms and that sort of thing).
Our first (but let's hope not last) "bedcast." The crew gets together for a sexy weekend in Toronto, interviews Jana, owner of the upscale sex-club Oasis Aqualounge, and we give a naughty news report for aspiring dommes who want to spend a weekend learning from Midori at Forte Femme.
Episode Links: