Podcast: Play in new window | Download (Duration: 24:42 — )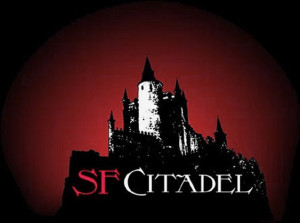 We visit the Citadel and review it. Mistress SinD gets talked into doing a "prisoner" scene with handcuffs. That leads into a discussion of fetishes, fisting and other fun activities.
Guest appearances by our Android app and Beyond The Love Polyamory Summit.
If you need even more kink, you can hit up Mr_SFCuties on Fetlife.