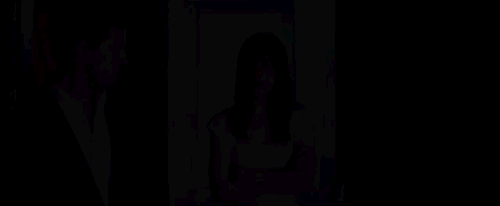 Yes, we know that the trailer to "Fifty shades of grey" is released.
Just like when the books series was at peak hype, we get asked a lot for opinions on this, so here's a handy reference list.
What do you think about the movie?
It will probably suck mildly, yet make millions.
What did you think about the books?
They are mediocre porn, with bad story-telling.
What about the BDSM in the books?
It was written by somebody who's entire experience seems to consist of a few hours on Google.  Some of the items really exist, but are put way out of context or use in an unrealistic fashion.
How do you feel about this release?
Answer:
Love it.
The practicality of the BDSM in it is bollocks.  People who use them as a handbook for "the BDSM lifestyle" are going to have a bad time, but so do people who use porn as sex-ed.   It's sensationalized, exaggerated and shoe-horned into a story line.
But that doesn't really matter.
The important part is:  This book series and movie (series?) makes BDSM and kink approachable as  it gets dragged into central stage for a while.  This will do something that the sex-positive community can't dream to accomplish: Expose millions to the fact that "alternative lifestyles" do exists and are worth exploring.
I can tolerate the companies wanting to make a quick buck by selling "50 shades" branded merchandise.  Once it breaks, we can direct the people to  the Stockroom to buy real gear.  A bunch of people will be curious about all this, and Google may drive some of them into our community.  Yes, most of them will be too scared to attend a "munch" (a "meet&greet"), but they may read a book or listen to a podcast...  and a percentage of those will make the jump.
We will be there with open arms, flogger in hand.
Oh, it also gets us laid more. 🙂