Podcast: Play in new window | Download (Duration: 41:01 — 18.8MB)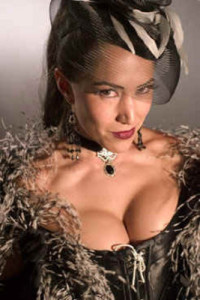 Mistress SinD and Mister Bill live-interview a colorful group of people at DomCon. They talk about dominance and submission, making floggers,  needles, pony play and a lot more!
More test results in the Lucious Labs.
Jon present a new iteration of "Naughty Mario Kart".  If you have a Wii, a portable and a sense of humor, contact Jon.
(Update: Wii has discontinued their online gaming, much to the chagrin of this bunch of drunken swingers)
This is part 1 of a 2 part episode set.
In this episode:
Dan
Zoe
Mistress Jordan
Miss Tefy & Miss Puddles