Podcast: Play in new window | Download (Duration: 41:56 — 19.3MB)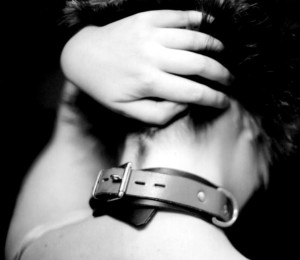 We have an in-depth interview with Mister Bill, and experienced dominant in the BDSM scene.  He explains the historical meaning, and practical implementations.  We discuss "What is BDSM", "spanking", "power play" and the differences between the BDSM/kink scene and the kink scene and how single men get treated in each lifestyle.  There is also the question of whether  polyamory is common in BDSM relationships?
The professor finds alternative ways to use her WeVibe vibrator in our luscious labs.

Reference links