Podcast: Play in new window | Download (Duration: 39:16 — 18.1MB)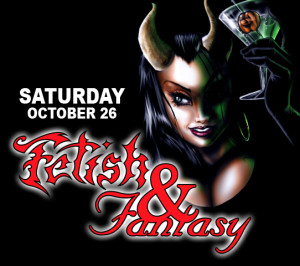 Like every year, Jon and SinD hit Vegas.... quite literally.   During the annual Fetish and Fantasy ball, they volunteer to spank the multitude of party-goers that show up and this huge "rave".
During the pre-game events there was (swinger) partying going on in both the Hard Rock hotel and the Rumor hotel. A friendly Mistress rented out the "swinger suite" (we kid you not) and the neighboring rooms for an epic swinger/kink party. from bondage to spankings to rough sex and latex, every fetish was explored in detail.
We give our reports and we interview over a dozen people and get their colorful opinion.  We talk to everybody from pro-dommes, experts in spankings, pain-sluts to wide-eyes clueless newbies, from  the polyamarous to the horny bastards.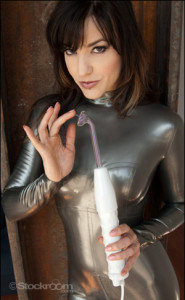 References