Podcast: Play in new window | Download (Duration: 41:37 — 19.1MB)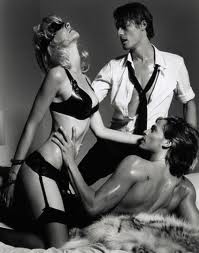 Jon and SinD do a bedcast debriefing about the visit to a swinger party by "CandY's Adventures".  There was a lot going on including surprise foursomes, demos, electricity play and flogging.
We are going to Naugthy in Nawlins! Sign up now or miss it! (We interviewed Bob, the organizer previously)
Help us by voting for us in the lifestyle awards!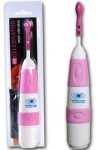 Also featured in this episode: