Podcast: Play in new window | Download (Duration: 37:59 — 17.5MB)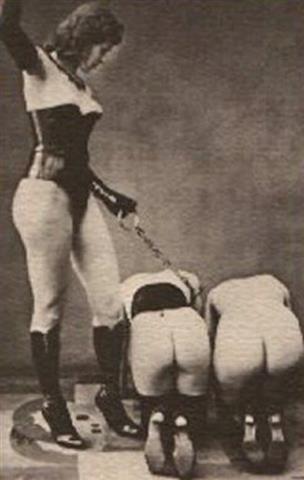 For your listening pleasure, we have a bunch of different subjects.
Jon and SinD head to Los Angeles again to hang out with Mister Bill.   While Jon gets busy with one of his favorite play partners, the rest of the gang  talks about the history of BDSM in L.A. This goes all the way back to the early days of "Society of Janus", "Presidium" and  Treshold, when it was just a couple of kinky people playing around in a rented X-rated movie studio.
We lured the makers of "SportSheets" (we interviewed and tested the product previously) to Dragons gate.
We are taking the violet wand to Burning Man to zap people in the dessert!
There are plenty of other random discussions, gummy bears and reviews of Jon's performance as a swinger.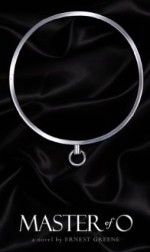 Bill interviews Ernest Greene (and his wife, Nina Hartley) about his newest book, "Master of O" and they trade anecdotes from way back in time (around when they invented rope).
Professor T and Jon review the news:
Don't forget: Send us your questions!