Podcast: Play in new window | Download (Duration: 27:19 — 12.6MB)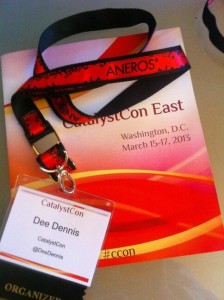 We chat with Dee Dennis, organizer of Catalystcon (where you will be able to find the entire gang) who describes her origins and struggles to create one of the biggest sex-positive conferences.
You can follow her on twitter @DeeDennis.
The captain explains our Bliss-Cruises by catamaran. Contact us for more information.
Bonus: We hear from our colleagues at the  "Boris and Doris" podcast  and  the "Beyond the Love" poly conference.